A wireframe is a visual presentation of how a website's layout will look when it's completed. It's about structuring the overall layout without any graphics or actual content and placing the various web elements where you believe they will look and work best.
Wireframing Tools Used: Go Mocking Bird.

Structures that represent your design.

Fit The Format.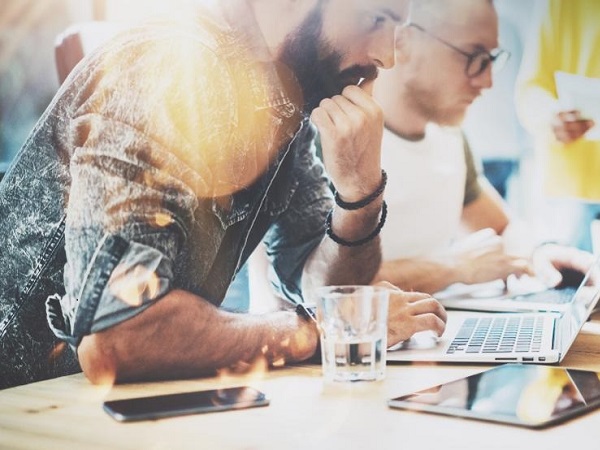 we will do is quick overall layout in HTML with some CSS just to make sure we have got a good foundation. We can also check it in major browsers like IE, Safari and Chrome. Browser compatibility issues should be sorted out now only.
Ready the editor.

Quick layout.

Fixed Aspect Ratio.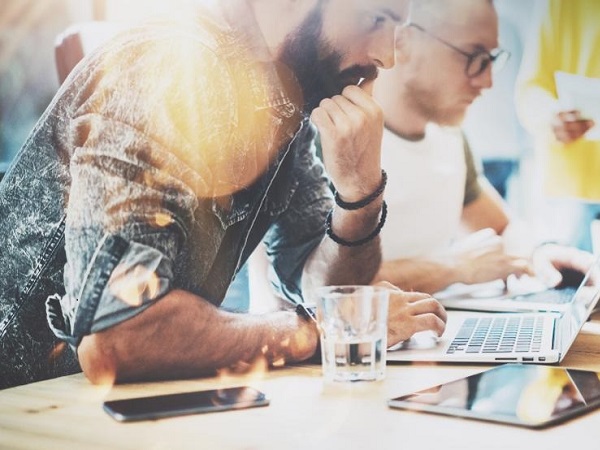 Search engine algorithms are getting smarter by the day, you need an SEO friendly website that attracts the search engine crawlers through its optimized code and engaging content. An ideal way to optimize your site is to use the PSD to HTML conversion technique.
Hand coding makes the website SEO friendly.

Use of Semantic coding.

Use Cascading Style Sheets.

Slicing.

Meta tags.