Just as the designs themselves, we love the process of creating them as well. The innovative ideas need greater innovation in the way their visual representation is created. We tend to lean more on function over the form. We believe in simplicity and focus. We know the fine differentiator between the visually appealing versus the functional design. After all, great design doesn't just look good. It works!.
Amazing photo effects.

Modern and Awesome design for your brand.

Low price and great offers.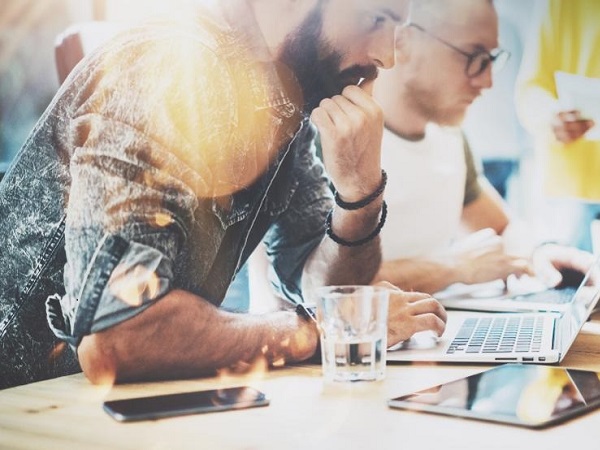 On any given day, most of our email inboxes are flooded with a barrage of automated email newsletters that do little else besides giving us another task to do on our commutes to work -- namely, marking them all as unread without reading, or unsubscribing altogether.
Personalization and Imagery.

Responsive Design.

An Appropriate Call-to-Action.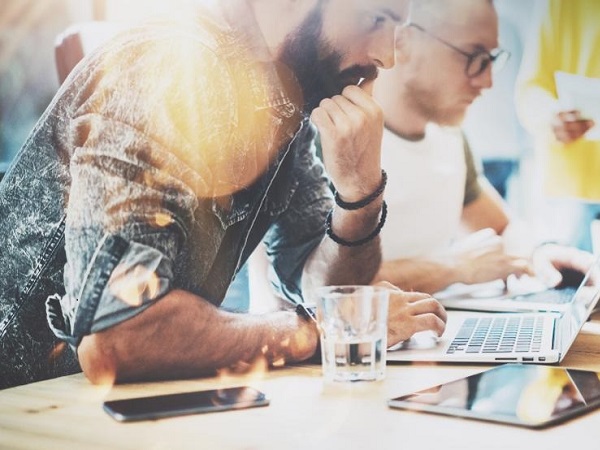 The difference between a good app and a bad app is usually the quality of its user experience (UX). A good UX is what separates successful apps from unsuccessful ones. Today, mobile users expect a lot from an app: fast loading time, ease of use and delight during interaction. If you want your app to be successful, you have to consider UX to be not just a minor aspect of design, but an essential component of product strategy.
Minimize Cognitive Load.

Minimize User Input.

Use Familiar Screens.