Your company maintains a Facebook and Twitter page and you are still struggling to get traffic from these social media sites then probably you need to rethink about your social media strategy. Getting fake likes or requesting friends to make likes is of little to no use. The total number of followers and connections your social media profiles contains have a great influence on your website rankings.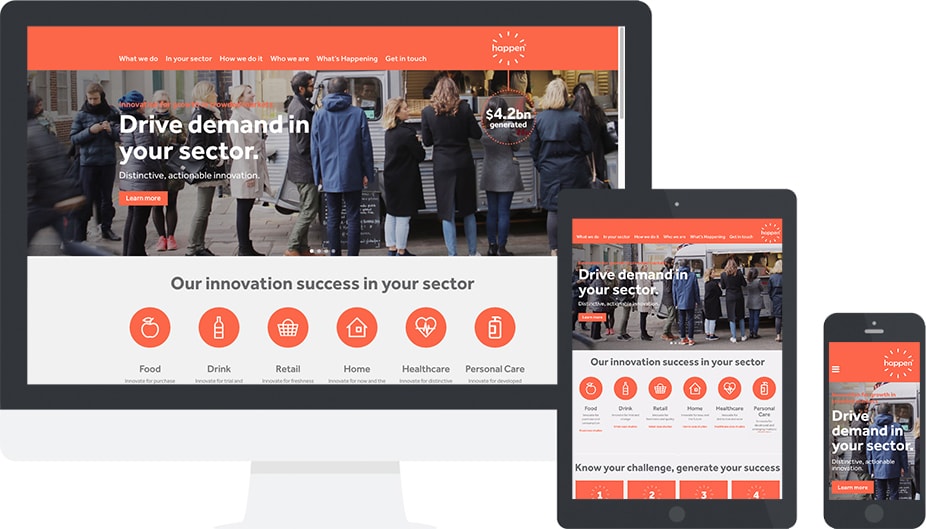 Another way to use social media to your advantage is by encouraging more external sites to link to your content. Further, to gain increased authority in the Google, the more diverse external links you get, better it is.
However, to make it happen, as we mentioned earlier you need to consistently post high-quality and engaging content on your social channels. Once you start posting content, you also need to rigorously promote your content by sharing it into existing threads and discussion forums.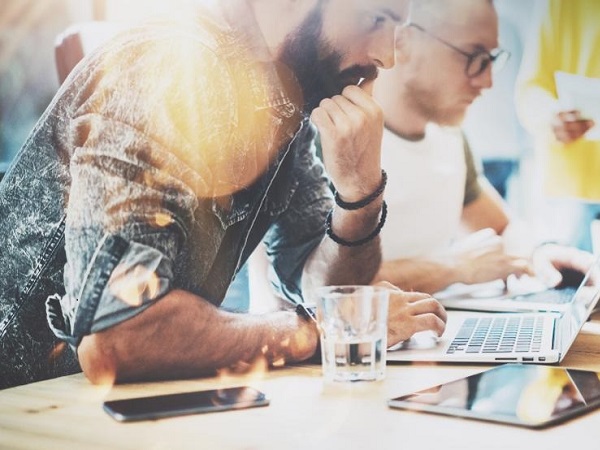 To boost your website ranking, you need to consistently produce and share quality content and social media is no different. The content you share on your social channels needs to be high-quality, it should add some value to the readers.